I found art direction by accident. 
Life began in rural Canada before I ventured off to South East Asia for a couple years. Learned a couple languages. Taught English to communist government officials and deaf children. Found filmmaking. Drones. Freelanced in Alberta. Attended BYU. Discovered the AdLab. Began the creative program as a content creator. Production. Film. Make. Make. Make...aha! 
Fell in love with ideas. 
Making ideas. Conceptual. Problem solving. Became creative director of the AdLab with an art director partner. Real client experience. Apple. Beats. Amazon. Award shows. Won a Nike pitch. 
And decided to be an art director.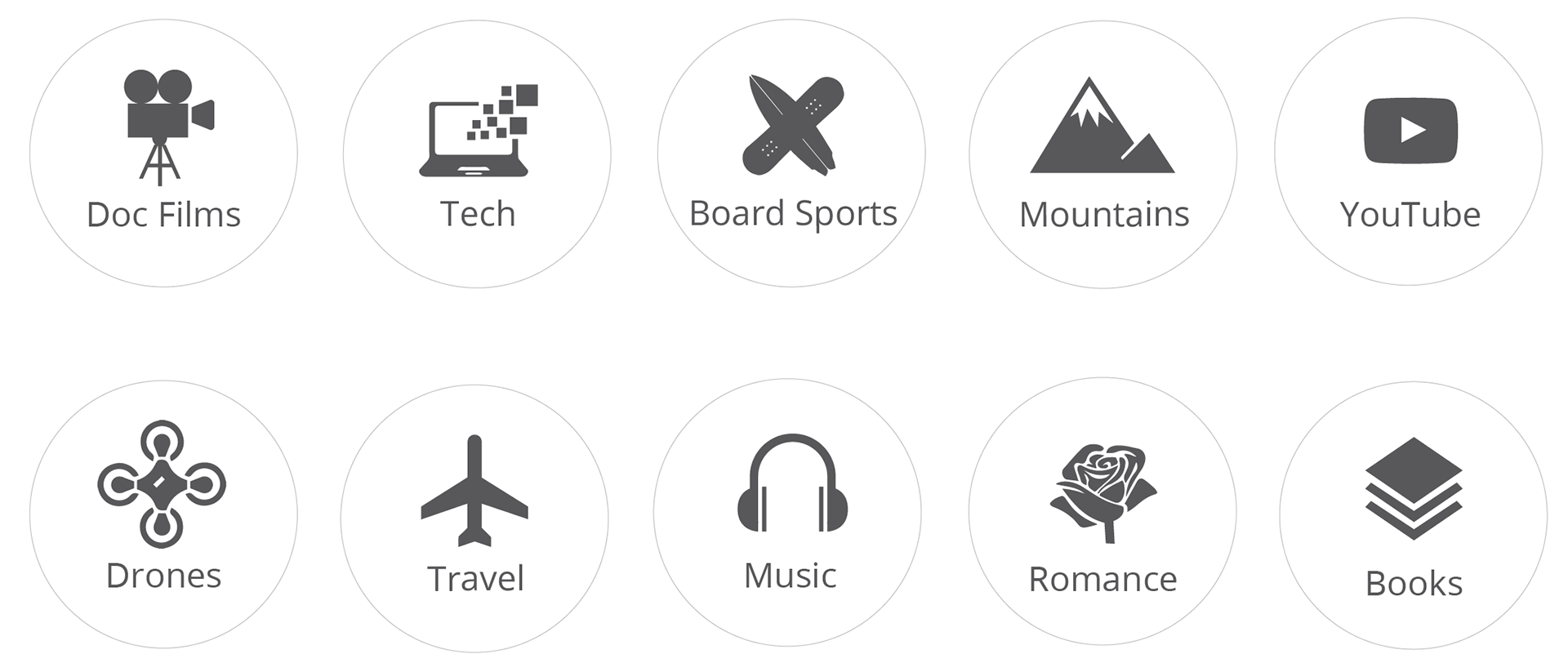 18 years in Canada. 4 years in the USA. 1.5 years in Thailand. 1 year in Laos. 3 months in New Zealand. 2 months studying in Europe. Worked in or visited the rest.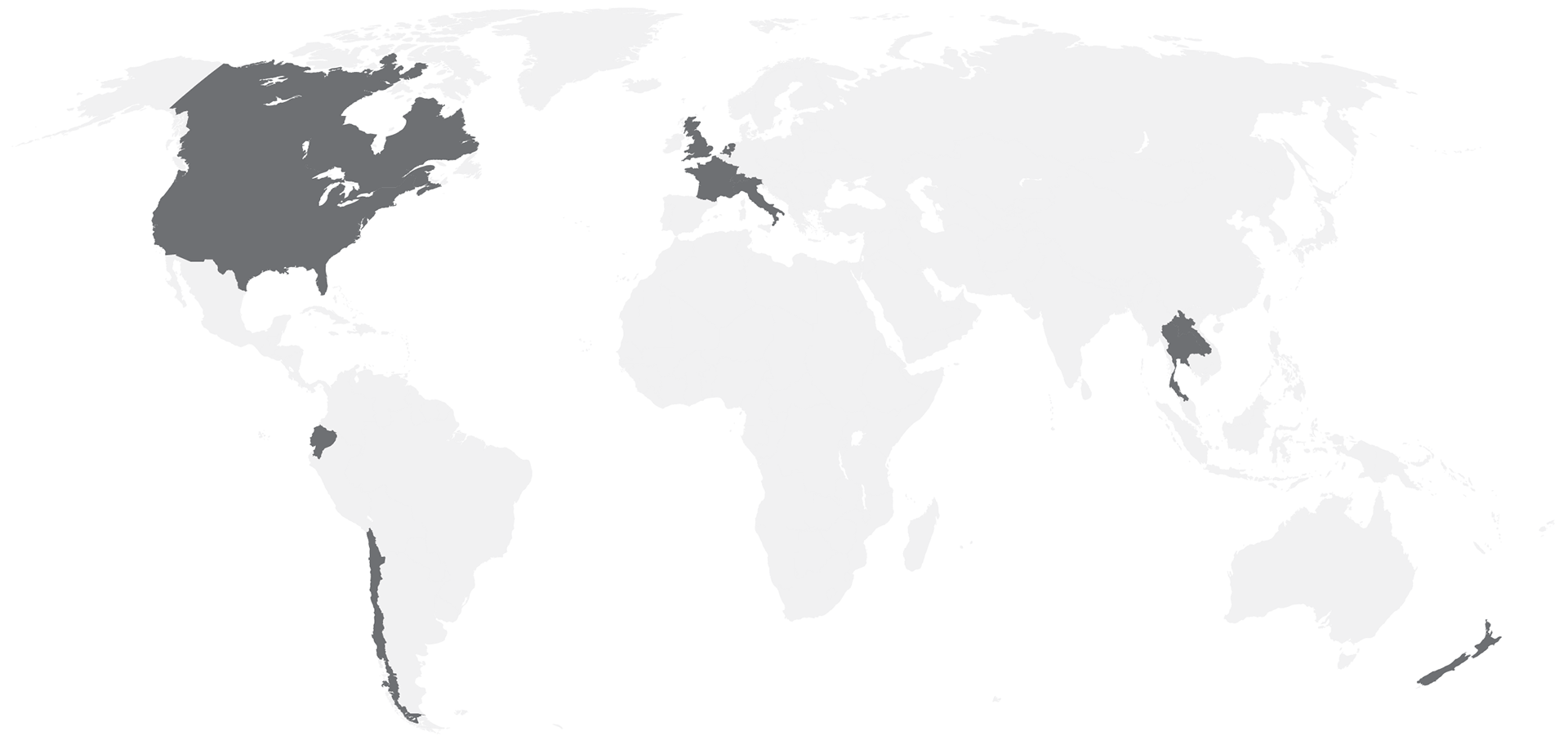 I started in the BYU AdLab as a content creator/director/editor. The further I got the more I drifted toward the creative team. I still love filmmaking though.
I shot, directed, and/or edited all of the projects in this reel.