Regional Silver Addy - AAF District 12, 
Gold Addy - AAF Utah
2x Gold 2x Silver Art Directors Club
3x Official Selection - BYU Final Cut Film Festival: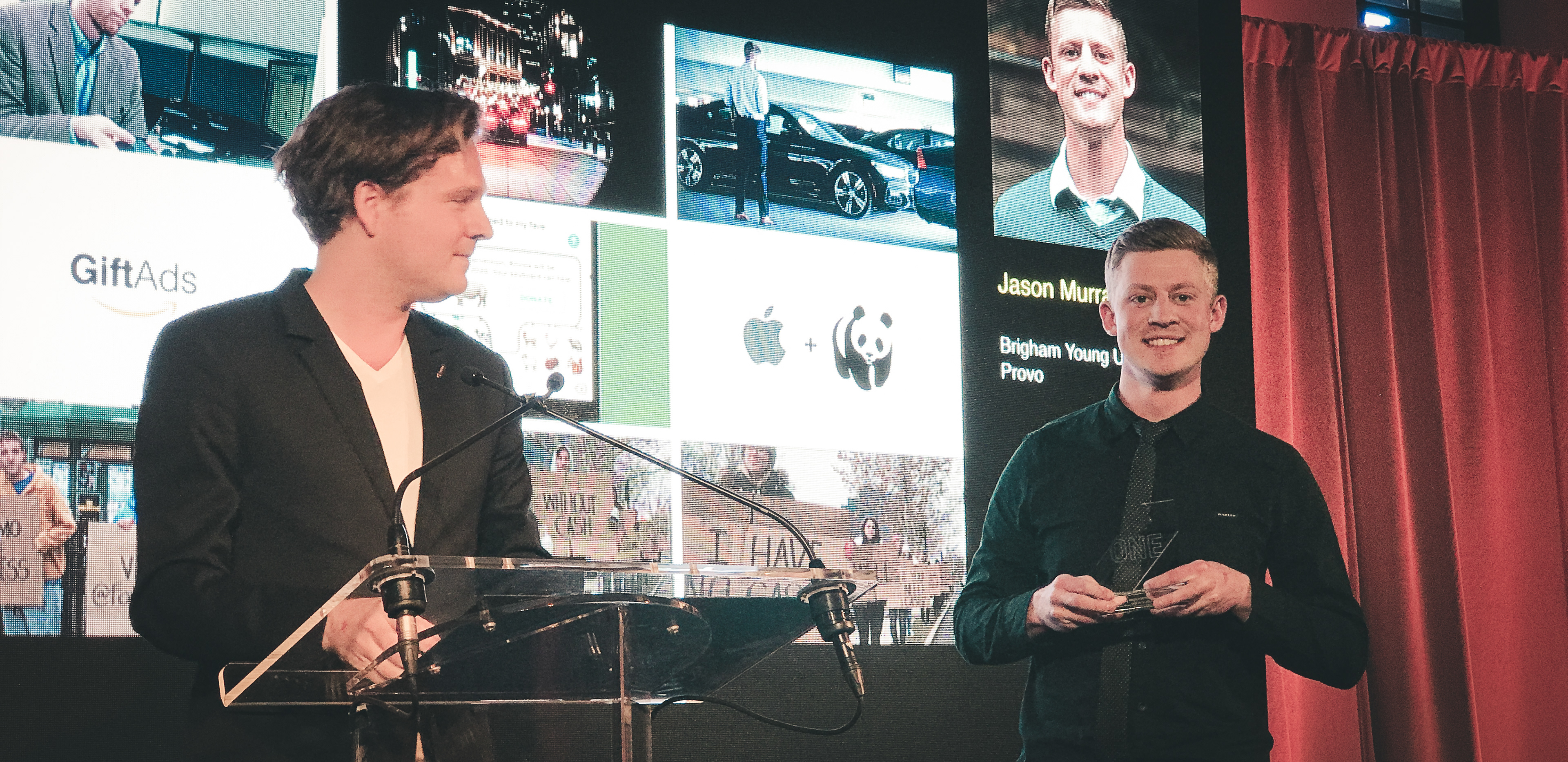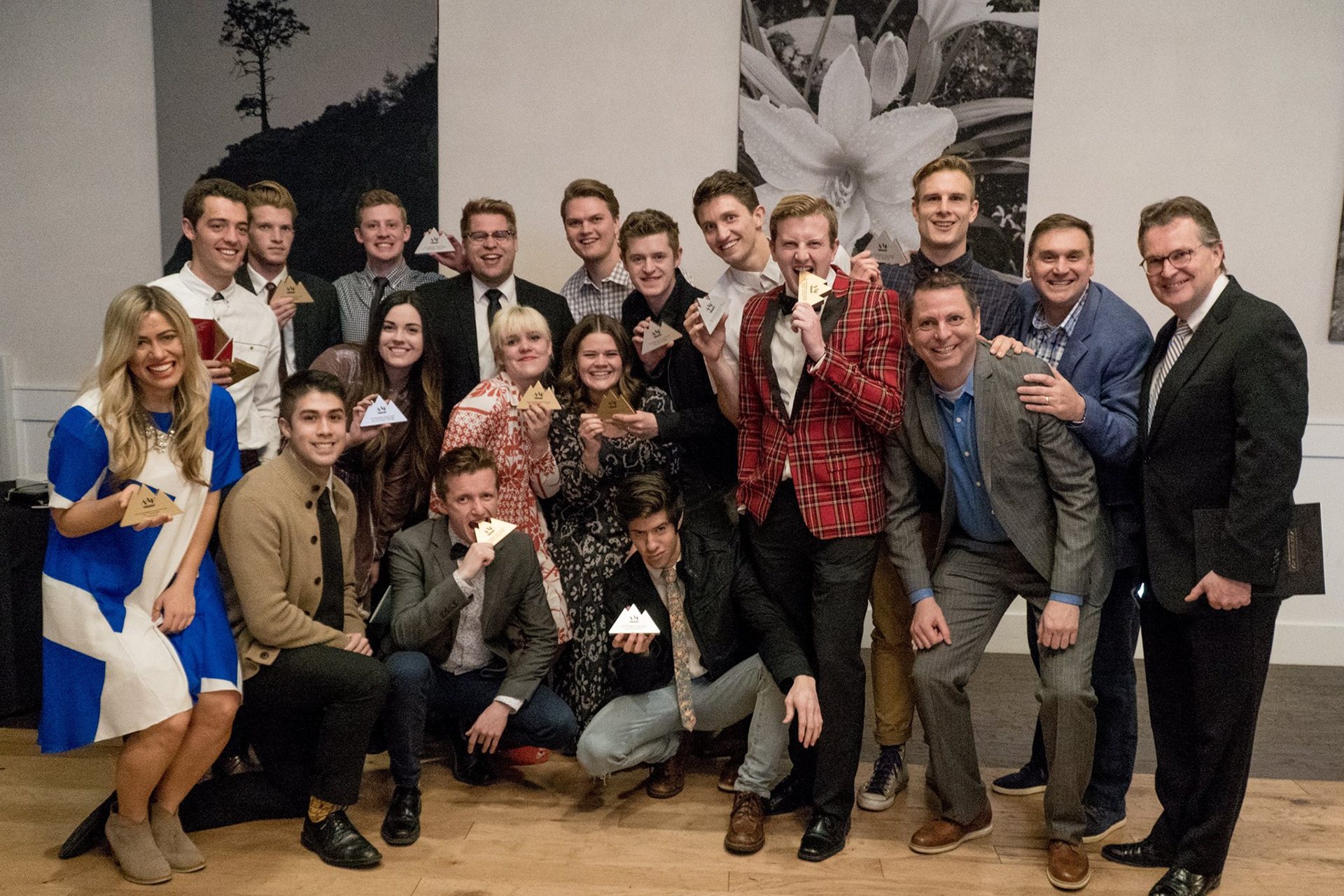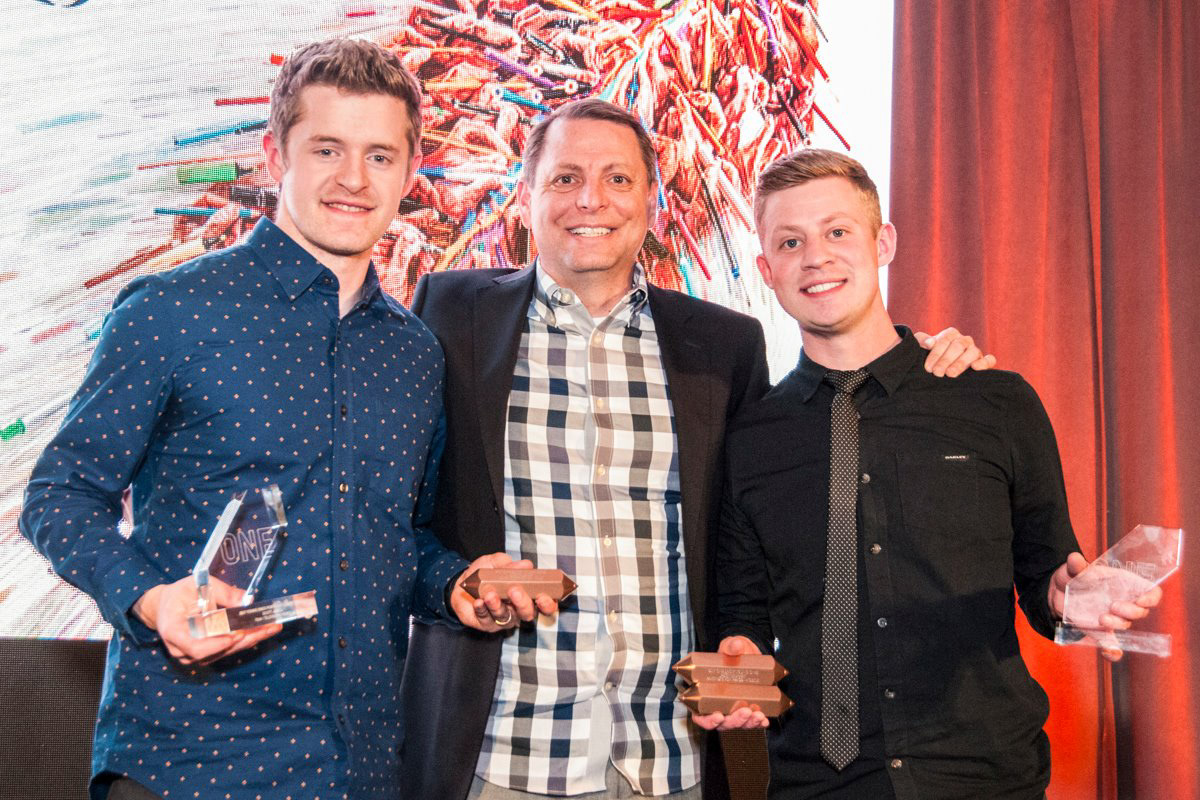 I am so grateful for 2017. I have been surrounded by some of the brightest professors and coolest creatives. I owe every honor to them and the mentorship I have been given.